Shawn B. Linehan, FSCP, LUTCF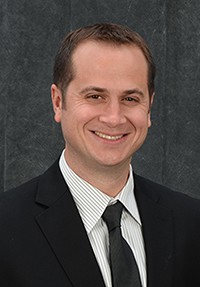 After graduating from the University of Nebraska-Lincoln in December 2004, I started my agency.  With lots of hard work and treating people right Linehan Financial Group, LLC now helps over 600 families in Nebraska, Kansas, Iowa, and Missouri.  Personal/family coverage (home/auto/umbrella/ Life), and commercial is what we do on the insurance side.  For investing mostly do mutual funds for retirement, college, and saving plans. 
"Our intention is to always surpass your expectations for service and value"
The new tax law includes several provisions that could benefit business owners, such as the pass-through deduction and write-offs for capital investments.

How the Federal Reserve Board's actions influence interest rates, economic growth, and inflation.

A discussion on the initial public offering (IPO) process, recent trends, and investment risks.

A longevity annuity can bring some stability to a retirement strategy by providing a steady income late in life.