Shawn B. Linehan, FSCP, LUTCF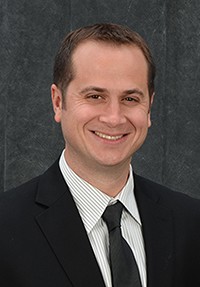 After graduating from the University of Nebraska-Lincoln in December 2004, I started my agency.  With lots of hard work and treating people right Linehan Financial Group, LLC now helps over 600 families in Nebraska, Kansas, Iowa, and Missouri.  Personal/family coverage (home/auto/umbrella/ Life), and commercial is what we do on the insurance side.  For investing mostly do mutual funds for retirement, college, and saving plans. 
"Our intention is to always surpass your expectations for service and value"
Do you know the reasons why business owners might need to take the time to develop a thoughtful succession plan?

Discover how a living will and durable powers of attorney for health care and finances can help ensure your wishes are carried out.

This article looks at documents that should be kept up to date, including wills, trusts, advance medical directives, and beneficiary forms.

Financial opportunities and potential pitfalls can appear at any time. Here are common money mistakes to avoid at various stages of life.
Estimate how much would remain after paying income taxes and penalties if you took an early distribution from a retirement plan.

Compare the potential future value of tax-deferred investments to that of taxable investments.

Use this calculator to estimate how much income and savings you may need in retirement.

A balance sheet summarizes your assets and liabilities and reveals your net worth.