Shawn B. Linehan, FSCP, LUTCF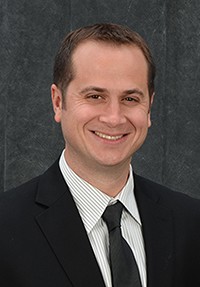 After graduating from the University of Nebraska-Lincoln in December 2004, I started my agency.  With lots of hard work and treating people right Linehan Financial Group, LLC now helps over 600 families in Nebraska, Kansas, Iowa, and Missouri.  Personal/family coverage (home/auto/umbrella/ Life), and commercial is what we do on the insurance side.  For investing mostly do mutual funds for retirement, college, and saving plans. 
"Our intention is to always surpass your expectations for service and value"
Balancing stocks and bonds can be a central part of building an investment portfolio. Find out how balanced funds follow a similar strategy.

Many U.S. states offer a way to avoid probate when leaving the family home to your heirs. Learn more about transfer-on-death deeds.

Tax rates, interest rates, and inflation can all cut into the value of investment dollars. This article looks at real return on investments.

Considering investing in preferred stocks? This overview examines the risks and potential benefits.