Shawn B. Linehan, FSCP, LUTCF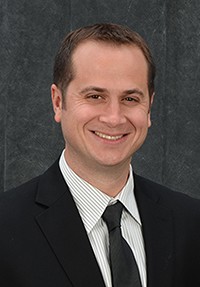 After graduating from the University of Nebraska-Lincoln in December 2004, I started my agency. Linehan Financial Group, LLC now helps over 1,000 families in Nebraska, Kansas, Iowa, and Missouri. .
Owning a home or having substantial equity may offer financial benefits in retirement. Discover five ways to use or increase home equity.

Learn the story behind the extreme volatility of "meme" stocks promoted through social media, including the risk for individual investors.

For years, the "4% rule" helped retirees make their savings last, but now a more aggressive withdrawal strategy might be the new norm.

The S&P 500 index recently saw the fastest recovery in its history following the COVID-19 bear market, but will the surge continue?
This Cash Flow Analysis form will help you weigh your income vs. your expenses.

How Long Will Your Funds Last?

Use this calculator to determine whether you qualify for the different types of IRAs.

Estimate the future value of your current savings.