Shawn B. Linehan, FSCP, LUTCF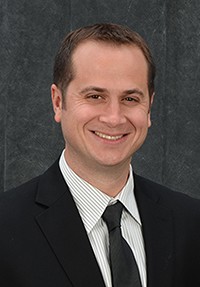 After graduating from the University of Nebraska-Lincoln in December 2004, I started my agency.  With lots of hard work and treating people right Linehan Financial Group, LLC now helps over 600 families in Nebraska, Kansas, Iowa, and Missouri.  Personal/family coverage (home/auto/umbrella/ Life), and commercial is what we do on the insurance side.  For investing mostly do mutual funds for retirement, college, and saving plans. 
"Our intention is to always surpass your expectations for service and value"
Solo 401(k) plans and SEP IRAs may help small-business owners and the self-employed shelter more income from taxes and save for the future.

Do you know the reasons why business owners might need to take the time to develop a thoughtful succession plan?

The SECURE Act could make it easier and more affordable for business owners to provide retirement plans and help their employees save for retirement.

More than half of retirees surveyed had retirement planning regrets. Explore the three most common mistakes and how to avoid them.