Shawn B. Linehan, FSCP, LUTCF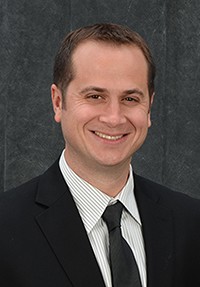 After graduating from the University of Nebraska-Lincoln in December 2004, I started my agency. Linehan Financial Group, LLC now helps over 1,000 families in Nebraska, Kansas, Iowa, and Missouri. .
Do you understand the Social Security retirement earnings test and how it may affect your current and future Social Security benefits?

Read how small businesses use software services to help streamline operations, understand customers, optimize websites, and find new markets.

The middle of the year is an ideal time to revisit financial resolutions and consider steps that may help develop a stronger financial position.

Wondering whether you should pay off student loan debt today or save for the future? Here are some considerations to help make the decision.