Shawn B. Linehan, FSCP, LUTCF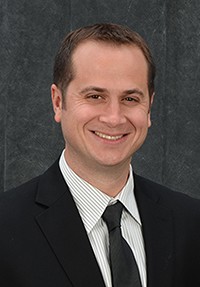 After graduating from the University of Nebraska-Lincoln in December 2004, I started my agency. Linehan Financial Group, LLC now helps over 1,000 families in Nebraska, Kansas, Iowa, and Missouri. .
In addition to the death benefit, life insurance policies can provide other benefits while the policyholder is still alive. Find out more.

Did you know that a mutual fund prospectus provides key details about the fund? This article offers an overview of information in a prospectus.

Have you thought about starting your own business? Here's an overview of some important first steps in the entrepreneurial process.

This article explains some of the key information provided on a personalized Social Security Statement.