Shawn B. Linehan, FSCP, LUTCF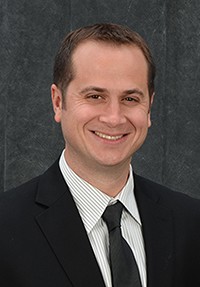 After graduating from the University of Nebraska-Lincoln in December 2004, I started my agency.  With lots of hard work and treating people right Linehan Financial Group, LLC now helps over 600 families in Nebraska, Kansas, Iowa, and Missouri.  Personal/family coverage (home/auto/umbrella/ Life), and commercial is what we do on the insurance side.  For investing mostly do mutual funds for retirement, college, and saving plans. 
"Our intention is to always surpass your expectations for service and value"
A survey of workers and retirees yielded three key findings that may prove helpful in planning for retirement. Find out more.

Explore three major categories of bonds, plus ideas for navigating the bond market amid climbing interest rates.

Dollar-cost averaging can help investors focus on building their portfolios through regular investing rather than reacting to market swings.

Wondering if you can still write off 50% of the cost of business meals? Find out what is and isn't deductible.