Shawn B. Linehan, FSCP, LUTCF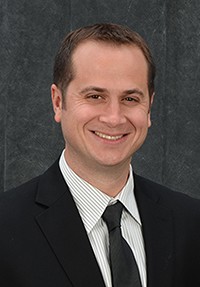 After graduating from the University of Nebraska-Lincoln in December 2004, I started my agency.  With lots of hard work and treating people right Linehan Financial Group, LLC now helps over 600 families in Nebraska, Kansas, Iowa, and Missouri.  Personal/family coverage (home/auto/umbrella/ Life), and commercial is what we do on the insurance side.  For investing mostly do mutual funds for retirement, college, and saving plans. 
"Our intention is to always surpass your expectations for service and value"
How much Disability Income Insurance do you need?

This Cash Flow Analysis form will help you weigh your income vs. your expenses.

A balance sheet summarizes your assets and liabilities and reveals your net worth.

How much do you need to save each year to meet your long-term financial goals?