Wealth Accumulation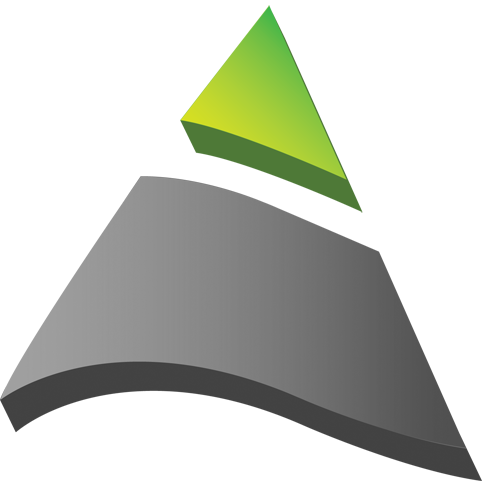 The top of my logo represents the wealth accumulation part of my agency.  
Young Adults and Growing Families:
-The earlier you start saving for retirement and college education, the better.  Let me show you options, benefits, and how important it is to start early instead of waiting.  Let's talk about dollar cost averaging1 and tax deferred growth.2  Discuss 529 plans for college saving.3  Show you the difference between ROTH IRA's and Traditional IRA's and the benefits it would provide your family.
Retirement Years (or close to): 
-With the ups/downs of the market and worrying about out-living your money, let me show you some things that may help.  I have access to some of the best annuities on the market.4  I offer: fixed, indexed, and variable contracts.  We will discuss longevity, keeping up with inflation, flexibility, and what you want to happen to your estate.
Business Retirement Plans:
-Business-owners are very concerned about their business and don't have a lot of free time.  As a small business owner myself, I know what you are going through.  But don't neglect the advantages you have access to that many others don't when it comes to retirement planning. Whether SEP IRA, SIMPLE, 401(k), Payroll deduct, or Solo 401(k), let me show you what they can do for you and your business.  Whether you are looking for something to over-fund your retirement or something that you can provide to your employees at minimal to no cost to your business, I will show you the menu of plans that are available to business-owners and let you decide what you feel best fits your needs.
There are risks involved with investing which may include market fluctuation
and possible loss of principal value. Particular investments may not be
suitable for certain situations. Carefully consider the risks and possible
consequences involved prior to making an investment decision.
Different types of investments involve varying degrees of risk, including market
fluctuation and possible loss of principal value. There can be no assurance
that any specific investment strategy will be profitable.
1
Dollar cost averaging does not assure a profit or protect against a
loss in a declining market. Such a plan involves continuous
investments in securities regardless of fluctuating price levels. An
investor should consider their financial ability to continue the
purchases through periods of low price levels.
2
Our firm does not provide legal or tax advice. Be sure to consult with your
own legal and tax advisors before taking any action that may have tax
implications.
3
Investors should carefully consider investment objectives, risks,
charges and expenses. This and other important information is
contained in the fund prospectuses and summary prospectuses
which can be obtained from a financial professional and should be
read carefully before investing.
4
Guarantees are based on the insurance company's ability to pay
and early withdrawal may cause a loss of principal due to
withdrawal charges. Purchasers may experience fees and
expenses, including withdrawal charges, market value adjustments,
rider premiums, etc. which may affect contract values. 

Annuity
withdrawals made prior to age 59 ½ may be taxable as 

ordinary
income and may be subject to a 10% IRS penalty. Withdrawals from
some annuity contracts may be subject to surrender charges. Review
any annuity contract carefully before making withdrawals.