Insurance Protection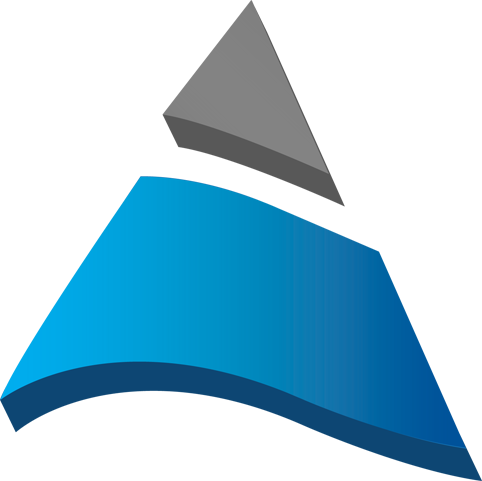 The logo for my agency is a triangle.  The bottom or base represents insurance.  This is where there will be the discussion of protecting what you have with Life, Home/Auto, Business, and Disability Insurance.
 I promise to:
-Do everything to keep the rate as low as I can.  And not just for initial year.  I will call at least once every 12 months to review your policy. This will ensure we are not missing any discounts or if you have any needs or questions to address.
-Provide excellent customer service.  I am open to meet evenings, weekends, early morning.  I will return calls within a reasonable amount of time. I will do everything I possibly can to help on claims, rate changes, billing issues etc.
-Only use carriers that are highly rated, financially stable, and has been established for at least 100 years or more.
In return know that:
-I will make sure you have adequate coverage and not put a policy in place that would jeopardize your family just to save a few dollars a month in premium.    
 .  .  .   .     -We will review the current life insurance in place.  Life insurance is very important to me.  I've seen what it has done for families that had it and the consequence of not having it in time of need.